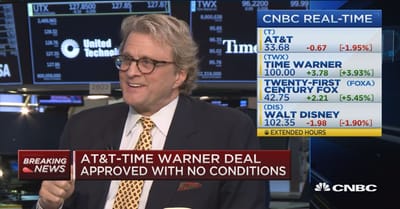 An integral part of
'Full-Service Financial Planning'
is managing the investment assets of your clientele. At USI, through our partner company -
Valley Forge Financial Dynamics
-
we take a unique approach to providing this vital service.
SEC & FINRA regulation 206(4)-3 of 'The Investment Advisors Act of 1940' allows for client referrals to Professional Asset Managers from Unregistered Solicitors, and compensation to be paid to the Unregistered Solicitor under regulatory guidelines.
A significant number of Financial and other Professionals involved in client advisory avoid securities activity related to Professional Asset management due to:
Licensing requirements
Compliance issues
Outside business activity restrictions
Compensation shaving by Broker-Dealers
These issues can be mitigated via a coordinated relationship strategy that links Professionals engaged in Client advisory and Professional Money Managers acting in a Fiduciary capacity, completing and enhancing the relationship between the Professional and Client
We at USI believe the greatest asset anyone can invest in is knowledge, and as a result we forged a partnership with Paul Dietrich of B Riley to act as the Professional Asset Manager for our clientele.
Paul is sought after worldwide in his capacity as an International Corporate Attorney and Investment Consultant having acted as an Advisor to the World Bank, the Vatican Bank, numerous governments in Eastern Europe and the former Soviet Union, in addition to the Chinese Government as a regularly scheduled speaker and instructor at the University of Beijing School of Economics.
Paul is a frequent contributor to financial and investment programs on Fox Business, CNN, and CNBC. He has also been a frequent contributor to the Wall Street Journal, the Washington Post, and was the Editor in Chief of the Saturday Review. Paul is ranked in the top 1% nationally of all asset managers. His clients include heads of state, CEO's of fortune 500 companies and professional sports team owners, and he holds Board and Advisory positions with numerous national Universities, Institutions and organizations.