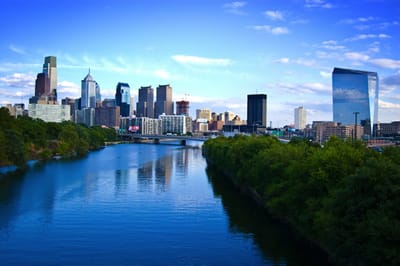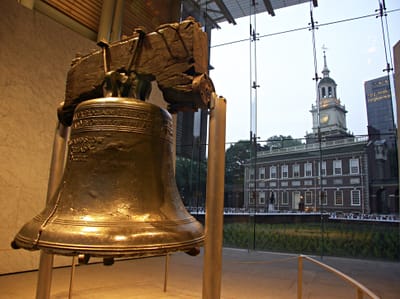 Experience You Can Count On

At Underwriting Specialists, Inc. (USI), our agency has worked alongside countless independent insurance agents and financial advisors for over four decades. And, for over 40 years, our mission has been to provide valuable guidance for producers as well as practical products and sound solutions to support their clients' needs.
With our decades of expertise, producers can rest assured that they have a quality team behind them. As an active producer with Underwriting Specialists, you'll enjoy several advantages of developing a productive relationship with our team. From our unparalleled industry experience to in-depth product knowledge and marketing support, our team is poised to support your success.
Exceptional Service

Our team is ready to get to work! We are committed and strive to deliver the best service for our producers each and every day. From facilitating the licensing process for producers, to initiating product quotes and illustrations for clients, and supporting producers throughout the client sale process, our team is prepared to service the various case requirements of our hard-working agents.
Extensive Portfolio of Products at Your Fingertips
We realize every client is a bit different and may require alternative product solutions to fit their individual circumstances. At USI, we work closely with our producers to understand their client's requirements and identify the proper product solutions to meet their needs. From a standard term policy to a more complicated requirement, we invite our producers to inquire with us, so that we can provide direction to the best available product options.
USI's Strategic Affiliations

In addition to USI's experienced team of insurance industry professionals, we also develop and maintain key strategic partnerships with top-notch organizations whose expertise enables Underwriting Specialists to expand and deliver even more product solutions.